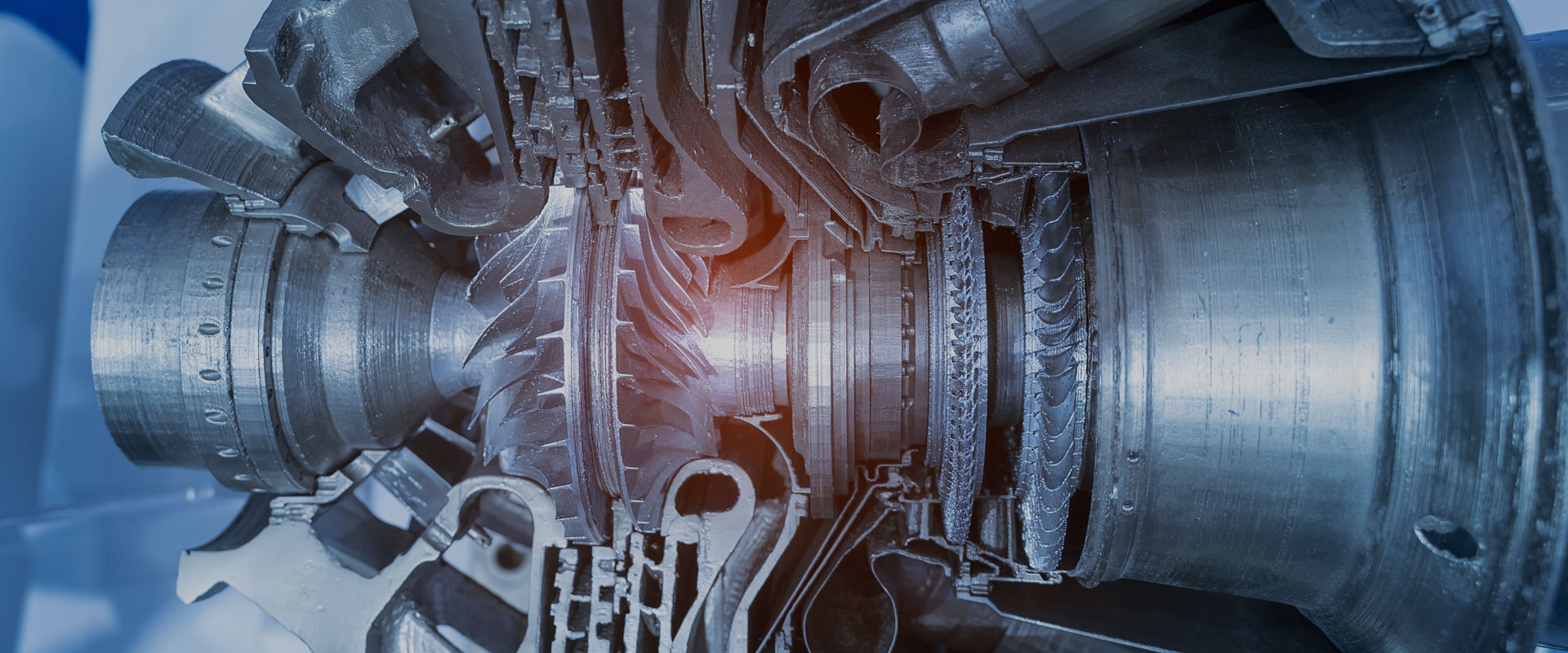 Cutting Edge has supported clients in the successful capture of over $25 billion in new contracts over the past two decades. By leveraging Cutting Edge to help lead, develop, and manage proposals, our clients have achieved a win rate of over 70% on their bids. We tailor the process for each client, making the most efficient use of their resources to deliver bids that win business.

Our approach centers on identifying differentiating win strategies and the effective use of resources to produce clear, compliant, and compelling proposals. Our experts bring their extensive experience in leading industry bids and participating on government source selection teams to the task of navigating the complexities of government source selection. We help you craft winning strategies and develop proposals that set your team above the competition. Everyone wants to win – Cutting Edge is compelled to win. Your success is the measure of our success.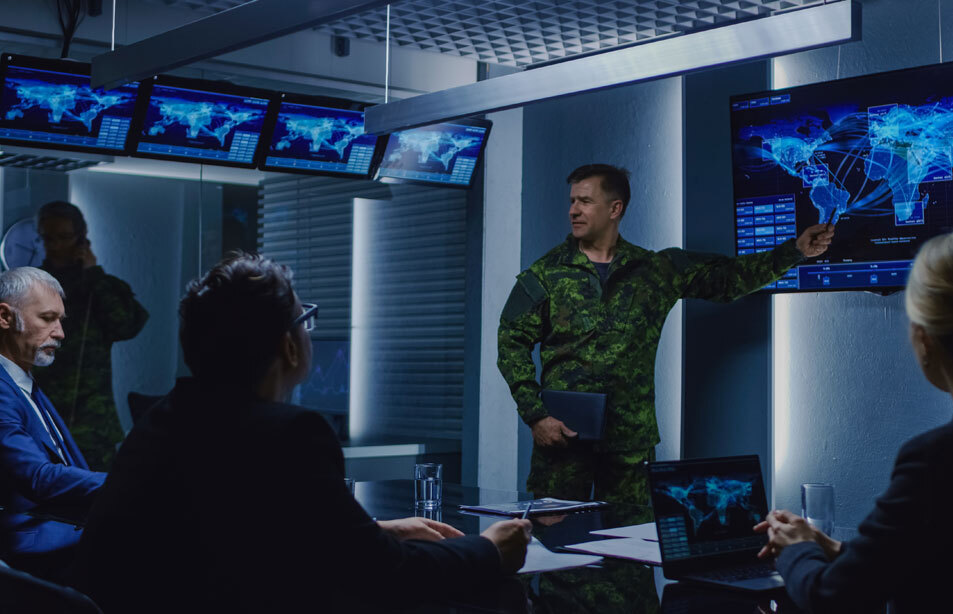 BUSINESS CAPTURE AND PROPOSAL SUPPORT
Our long history of successful response to government solicitations is the result of working directly on bids from government acquisition agencies, such as NASA, NOAA, DOD, DOE, DOJ, DNI, and the intelligence community. We apply deep knowledge of industry best practices in business capture and bid development to deliver proposals designed to compete and win.
CAPTURE AND PROPOSAL SOLUTIONS
We are experts in laying the groundwork for winning results, including win strategy development, capture planning, strategic team creation, and RFP shaping.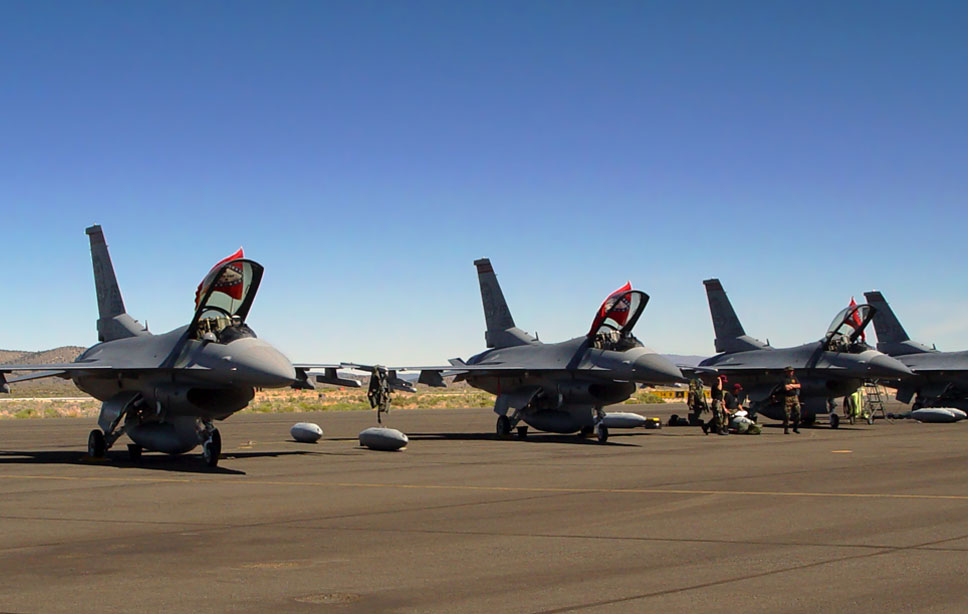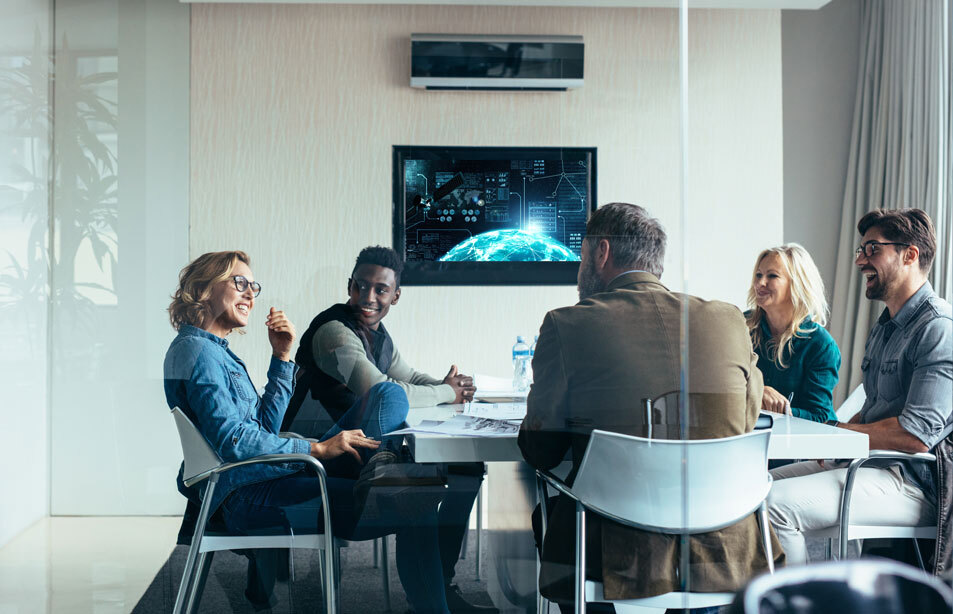 PROPOSAL LEADERSHIP
We provide comprehensive support to the proposal development process, including proposal leadership and management, proposal production, subject matter experts, orals preparation, and color team reviews. Our extensive proposal experience allows us to work within your process, tailor it where required, or create a custom proposal process for your organization.