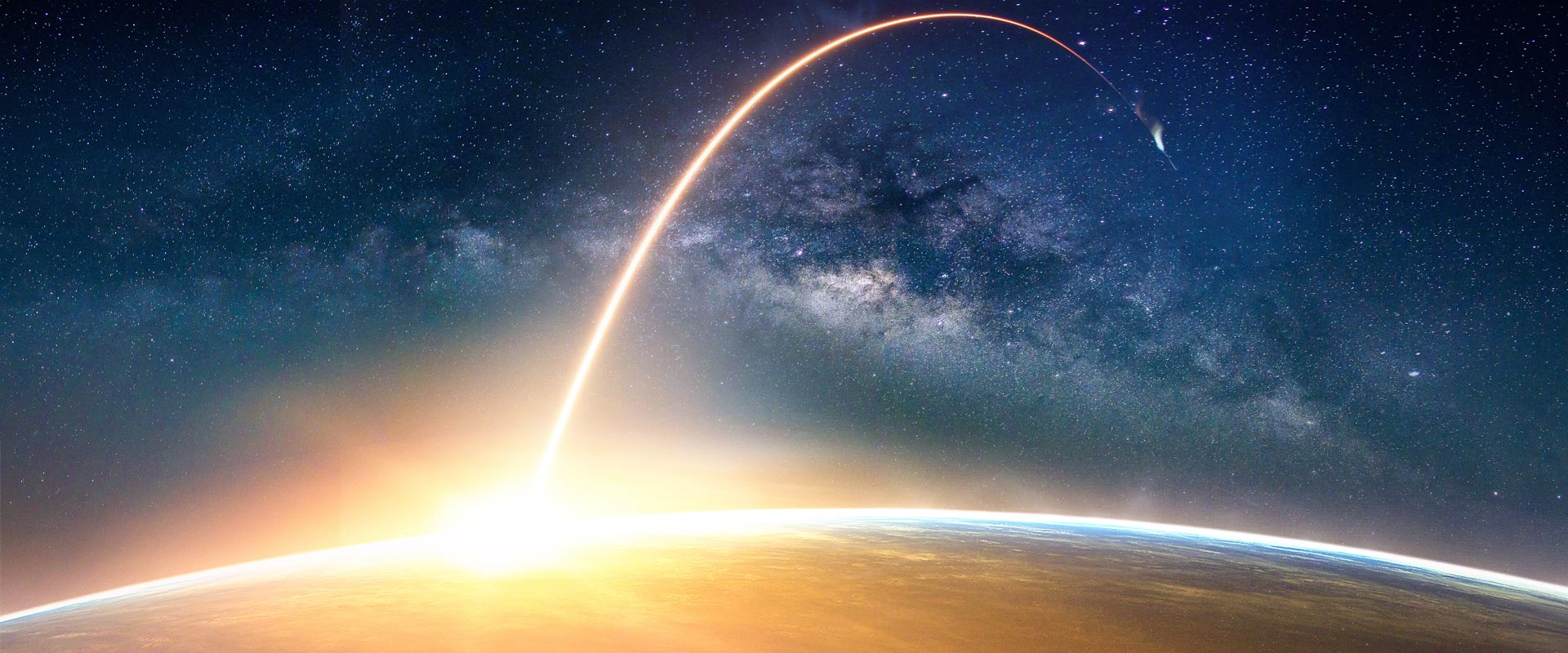 The Cutting Edge Team
Headquartered in Huntington Beach, California, Cutting Edge Communications is dedicated to providing our clients with expert, experienced personnel. Founded in 1998, the company has grown to a team of more than 100 professionals supporting over 20 companies ranging from large aerospace prime contractors to new space start-ups. We specialize in adapting to each client's workplace and mission to elevate their performance and promote their success. We meet each new challenge with the same dynamic response and deep understanding of our industry that has earned Cutting Edge a reputation as one of the most highly regarded and trusted suppliers of qualified experts.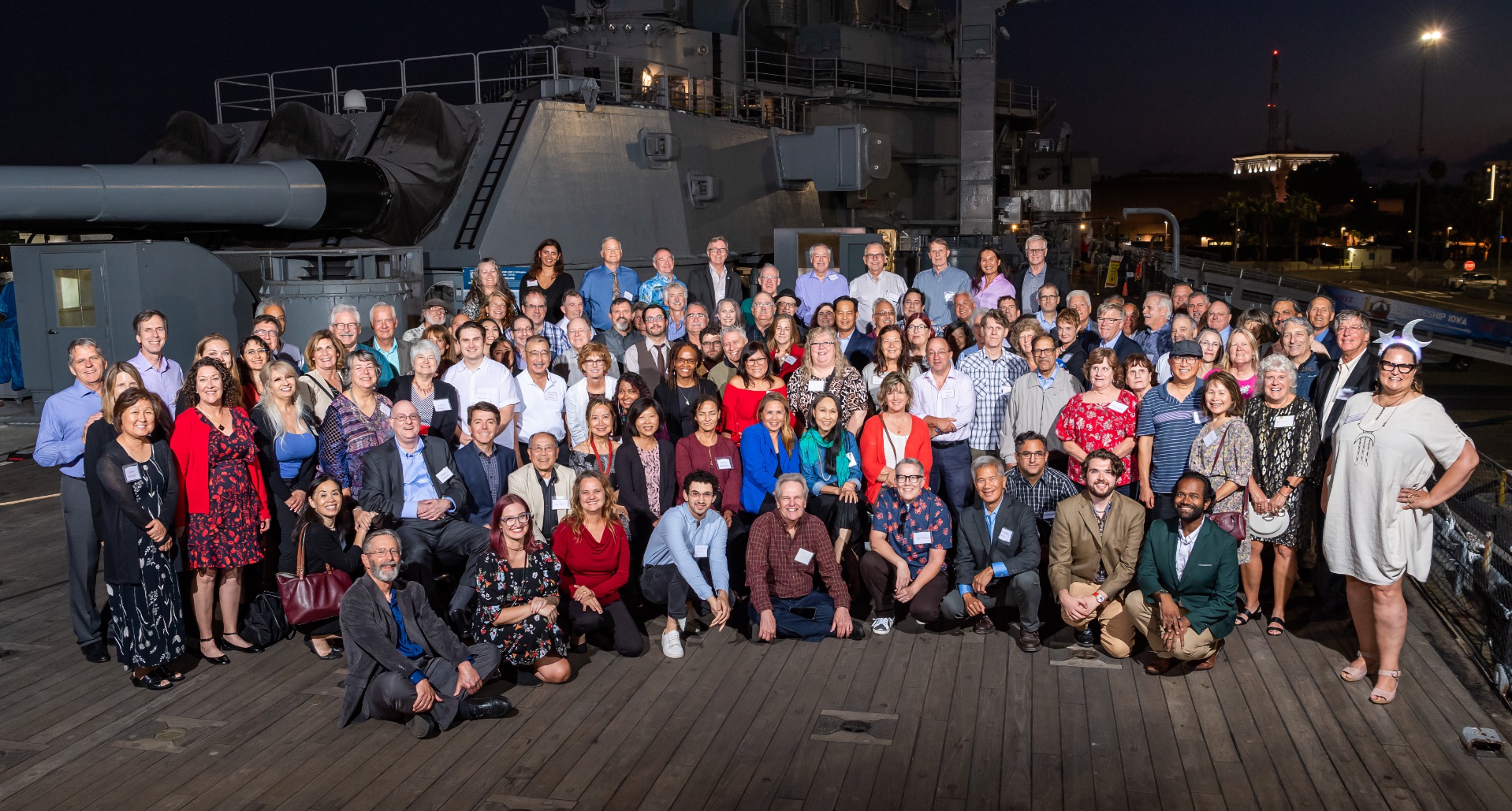 We pride ourselves on attracting and retaining a bench of seasoned professionals committed to excellence and practical solutions. Our team of handpicked experts embodies the spirit of "no task too large and no detail too small."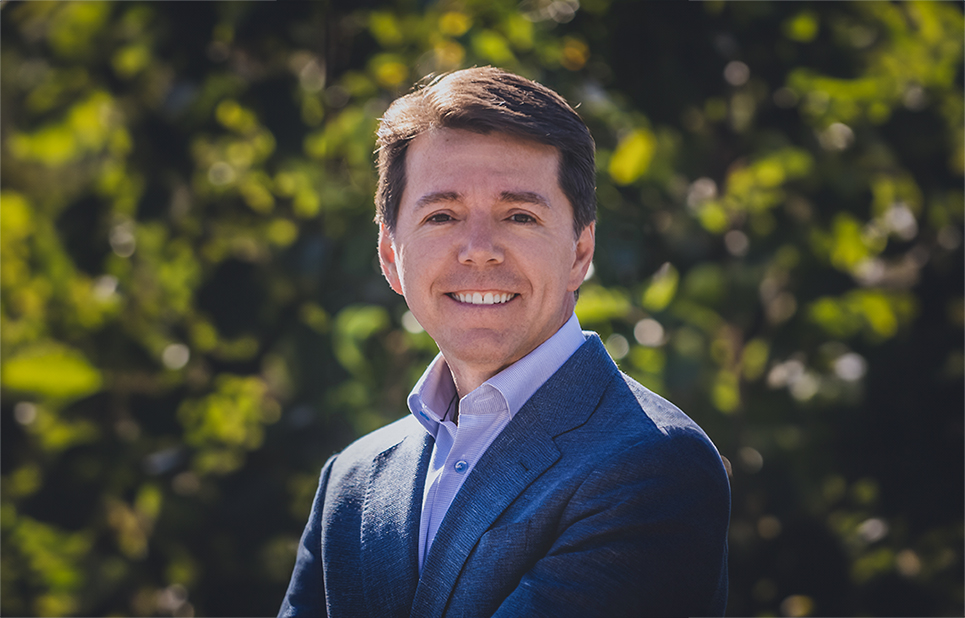 DAVID BURNETT
co-founder/president
"Having an impact is what we're all about. We are passionate about achieving mission and driving success for our clients."
David Burnett is a recognized leader in business capture and proposal development with an extensive aerospace engineering and development background. He co-founded Cutting Edge to meet client demand for responsive, comprehensive business support from pre-award through program implementation. A respected and effective leader in the fast-moving high-tech sector, he is dedicated to helping both people and companies reach their full potential. David graduated magna cum laude in Aerospace Engineering from the University of Oklahoma. He received an MS in Aeronautics at the California Institute of Technology and a certificate in Systems Engineering from George Washington University. He is a father of three.
ELIZABETH SHIER
co-founder/cfso
"Quality people are the key to our success. Whether it is for proposals or program execution, we deliver the proven experts to meet the need."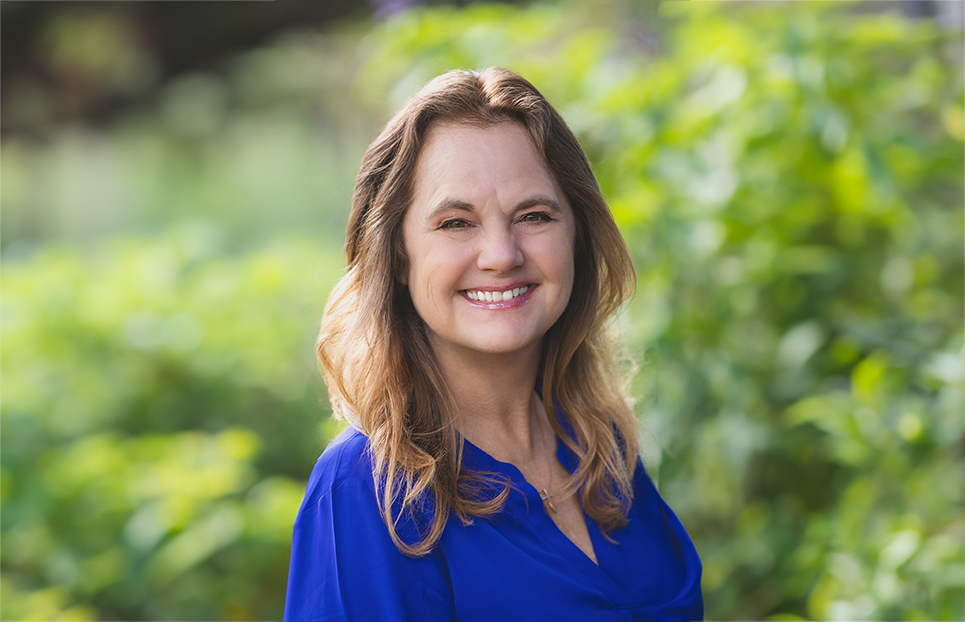 Elizabeth Shier is a proven leader and a serial entrepreneur, having started five successful companies since cutting her teeth in aerospace at McDonnell Douglas. She co-founded Cutting Edge with an emphasis on efficient operations and people-forward culture to deliver effective solutions for clients of all size. In addition to company leadership she brings her extensive knowledge of security systems, enabling our small, nimble company to perform within multi-level security environments. She is the mother of three wonderful children and received her BS in Management Information Systems from the University of San Francisco.