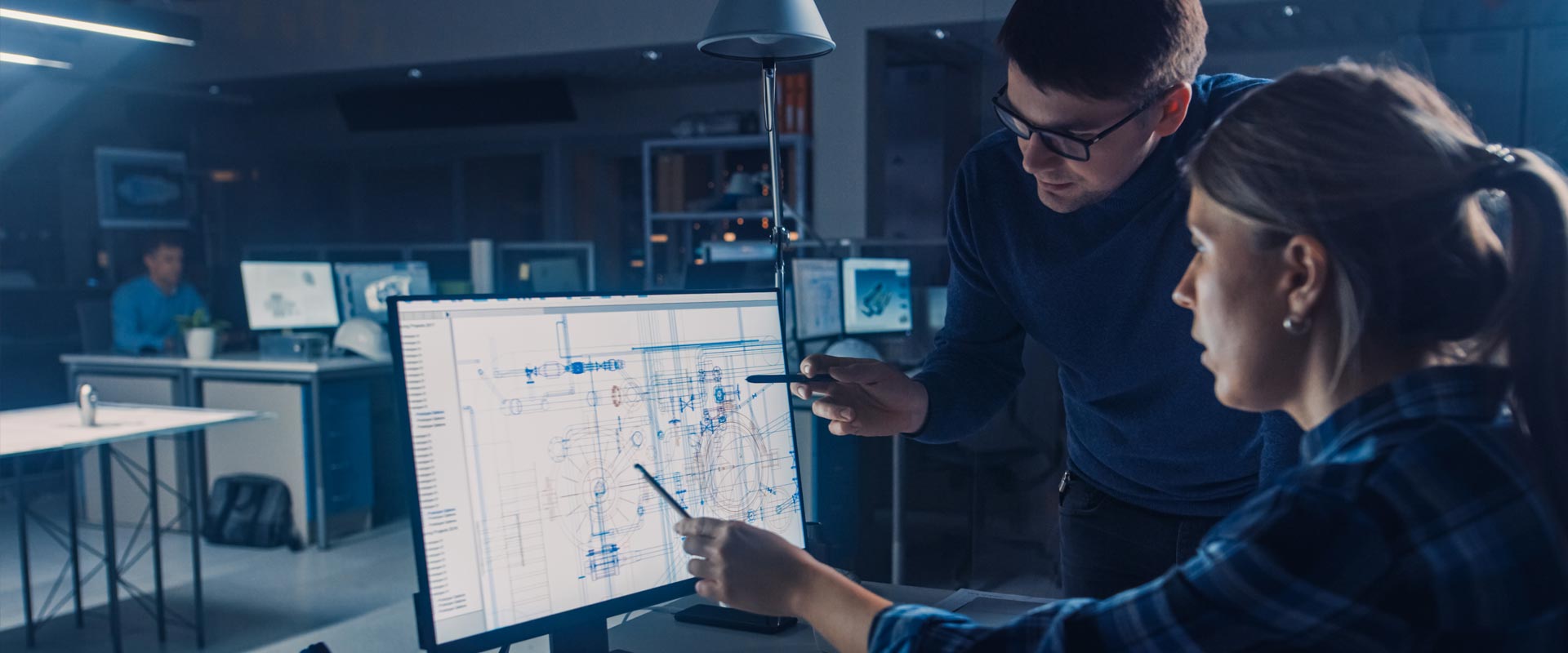 Cutting Edge is a 'people' company that emphasizes attracting and retaining top-tier talent. We offer challenging and rewarding work to exercise each person's strengths and provide opportunities to grow while supporting exciting new space ventures or critical national aerospace programs. We are passionate about exploring new technologies and creating new innovations in aerospace, military, and commercial systems. Our clients include large, aerospace developers and new space start-ups, meeting the demand through the aerospace and defense industry. Since industry challenges keep evolving, we are always looking for new talent to add to our team!
CAREERS
Cutting Edge has work locations in California, Washington, Colorado, Florida, Virginia, Arizona, and Washington, D.C.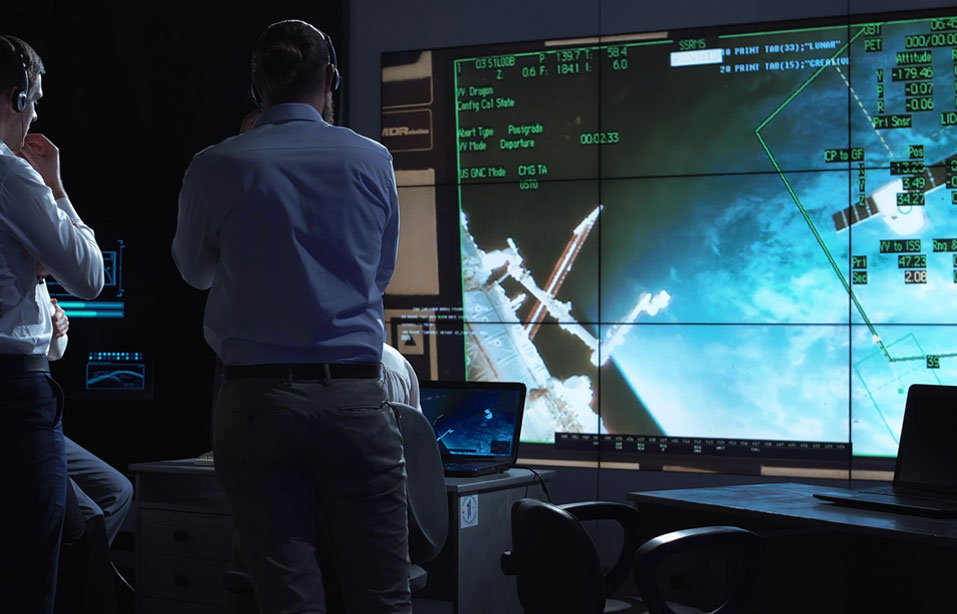 Cutting Edge is looking for critical thinkers, effective communicators, and capable professionals who enjoy variety and working independently or as a team to drive out-of-the-box solutions for our clients. We seek disciplined self-starters committed to meeting the highest standards of excellence. Whether you're an industry veteran or new to the field, we want to meet you if you crave the opportunity to create cutting-edge solutions, answer some of the industry's toughest challenges, and push the boundaries of what's possible.
CURRENT CAREER OPPORTUNITIES